Our Products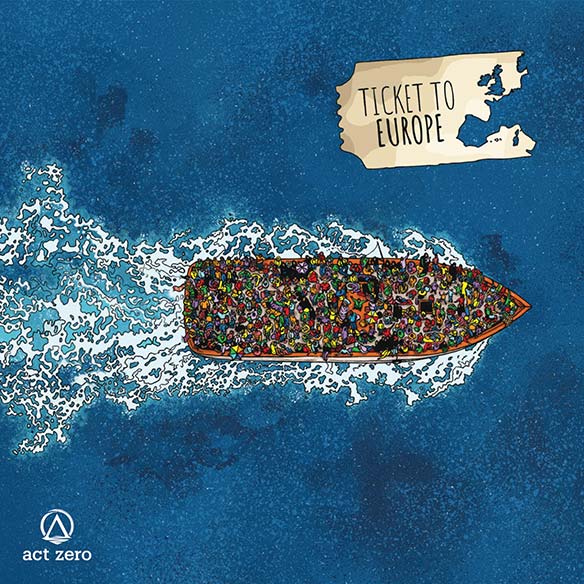 Price: TBA
THE BOARD GAME
"Ticket to Europe" is a socially engaged role-playing board game for 1-4 participants who play as refugees traveling from Africa to Europe. The game portrays the realities of people-smuggling and poses moral dilemmas for the players.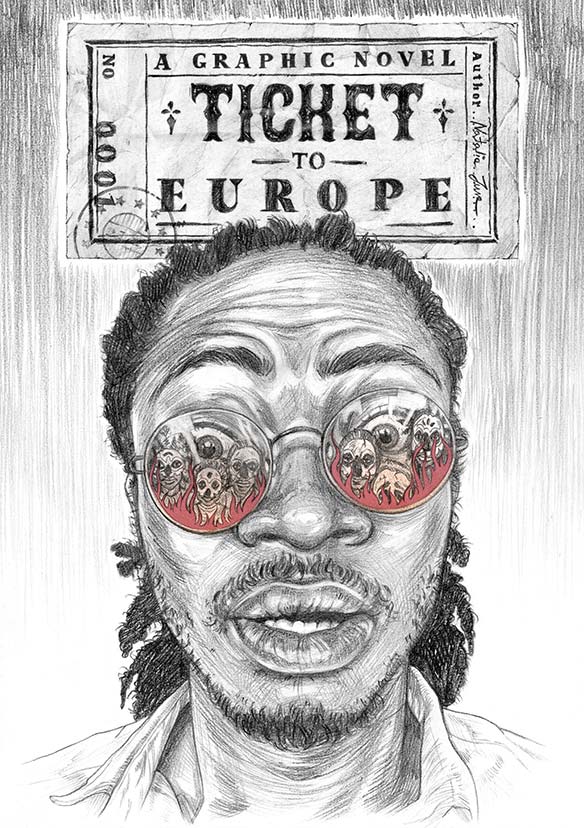 Price: TBA
The Comic Book
The graphic novel Ticket to Europe is an extension of a computer game by the same title. The game features an Iraqi character named Kassim who is a young, talented illustrator with a tragic life story. Kassim is working on his "great African graphic novel". Inspired by the character, artist Natalia Jura imagined what the young Iraqi's comic book could look like if he was ever able to complete it. This graphic novel is the result of her work.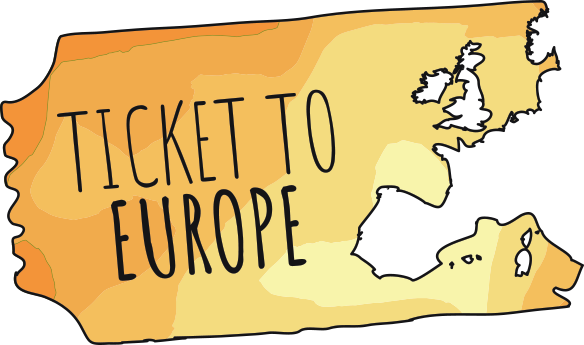 Price: TBA
The Video Game
Ticket to Europe is an interactive fiction adventure game about refugees, set in contemporary Europe and North Africa. Illustrated with dreamlike comic-book graphics. Inspired by true events.
If you want to buy our products, please contact us at:
contact@actzerogames.com